Organic gel which is easily absorbed into the skin to help revitalise the body.

Soft and invigorating with an essential electrolyte mineral from Icelandic SeaSalt.



Chloride Ion



Maintains the fluid balance in the body.
Stimulates the action of nerve and muscle cells.
Facilitates the flow of oxygen within cells.
Skincare
Physical Activity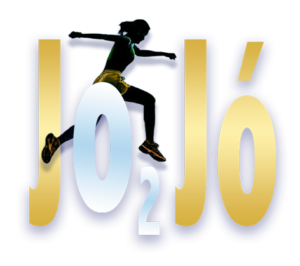 Revitalising gel
with natural and healthy ingredients.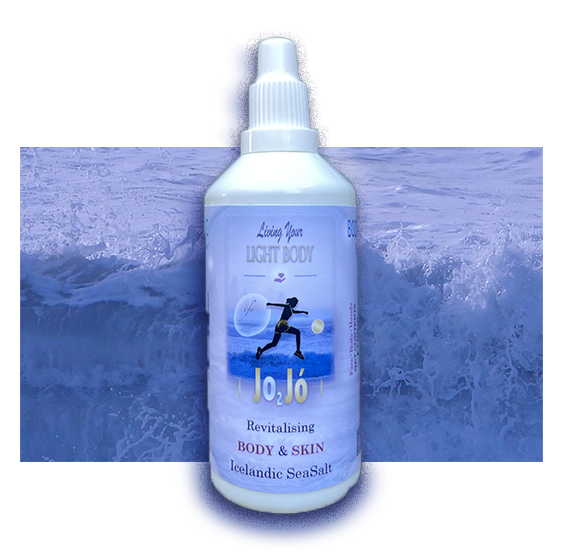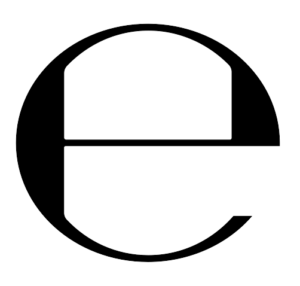 100ml
External Use
No Additional Fragrance
Respects its natural balance, may help to soothe general malaise.
Skin Conditions
Sunburn, Acne, Eczema, Psoriasis, Blister,
Redness, Anti-Aging, …
***
Soreness
Muscle Pain, Sore Throat, Stiff Neck,
Tissue Swelling, Arthritis, …
***
Infection
Fungal Infection of the skin, Nail Fungus,
Vaginal Irritation, Fever, Nasal Congestion, …
Stimulates
Maintain circulation of blood
Maintain an Alkaline body pH
Strengthen the immune system
Improve oxygen levels in the body
An increase in oxygen level in the body helps to strengthen muscles and increase their energy.
Oxygen not only provides our cells with energy, but also helps in the healing of damaged skin, detoxifies skin cells, helps strengthen elastic fibres and collagen and reduces inflammation.
The gel is suitable for all skin types and can be applied as frequently as needed.
Sport:  Apply the gel before and after exercise. Massage until absorbed.
This sensorial moisturising bodygel helps to eliminate toxins from the body and to strengthen the immune system.
The negatively charged ion Cl- from sea salt may help to awaken the light°body and support the body's natural healing powers.

As a major electrolyte mineral of the body, chloride ion performs many roles.
Hear and read what our customers say about the iFo Gel.
"It is absolutely the best thing that I have tried so far!"​
"The gel is most certainly very good and effective!"​
Former Minister of Justice of Iceland